Reputable and Quality – focused Cleaning Company in Chiswick, W4

Why You Should Hire Our Carpet Cleaning Services in Chiswick, W4?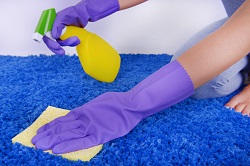 Customers of our carpet cleaning company in Chiswick W4 sometimes call us to ask about our carpet cleaning. We do offer an excellent rug cleaning service which is sure to get your carpet clean to a very high standard. You can depend on Carpet Cleaning Chiswick to send the best carpet cleaners can provide along with the materials and solvents required to really attack stains and make your living room carpets fresh as a daisy. To get a free quote contact us on 020 8610 9382 today and we'll give you our very generous pricing. We can come and clean your carpets on any day of the week at any time that suits you.

We are the Best Upholstery Cleaning Company in Chiswick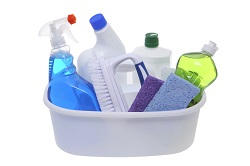 Not many people have the machinery or the supplies to get Chiswick upholstery cleaning and that's why our company offers an affordable and handy upholstery cleaning service. We have the deep heat cleaning machines which can really get your carpets, curtains, sofas and cushions clean and fresh and we'll bring it all to your home to work our magic before your eyes. If you call us today on 020 8610 9382 and we'll tell you about the products used by our upholstery cleaners, all of which are safe and tested, and we'll be able to give you a tempting quote free of charge.

Excellent End of Tenancy Cleaning Across the W4 Region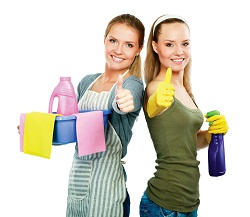 If you've rented out a property and you're not satisfied with the standard of move out cleaning, you can book an end of tenancy clean with our company's cleaning contractors. Carpet Cleaning Chiswick offers a very intensive and efficient cleaning service, involving really getting down to the stains in the carpets, the mould on the shower sealant and the grease and blackened areas in the oven. Our end of tenancy cleaning in Chiswick W4 is available at short notice if required and our end of tenancy cleaners will be able to source and bring all the cleaning products and supplies they need to do the job well.

What Kind of Domestic Cleaning You Need in Chiswick?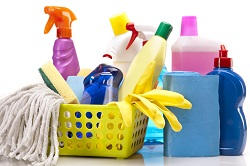 Looking for help with the domestic clean? Come to our domestic cleaning company for the best cleaning service London can provide! Our domestic cleaners around the W4 region can get your home clean just the way you want it and if you want us to focus primarily on one job or one room, that's what we'll do. The skill of our cleaners and the intensity of our services will be like nothing you have ever experienced before and you'll soon want us to come back again to do even more home cleaning for you. Contact us today with details and we'll give you a free quote!

Impressive Results with Our House Cleaning in Chiswick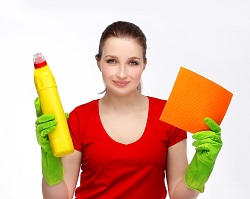 Many Londoners struggle to find the time to complete a house clean and our company offers a regular house cleaning service in W4 for those in need of some assistance. You can benefit by contacting our house cleaners and letting us know when and where, and we'll bring all the cleaning products we will need and give your home a good and thorough clean, saving you bags of time and leaving you extremely impressed with the results! Contact us today on 020 8610 9382 to find out more – we will happily give you a free quote over the phone and we're available on any day.

Office Cleaning Assistance We Provide in the W4 Region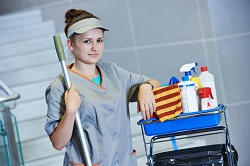 A clean office can work wonders for your mood on a Monday morning and our cleaning company can give you just that. Carpet Cleaning Chiswick provides office cleaning that is as efficient and effective as any cleaning service your company will ever receive. We have office cleaners all over London who can come to company premises at any time on any day. Our commercial cleaners in Chiswick have the skills and experience to clean workplaces of any size and we can provide industrial cleaning and buildings cleaning for those who need a more intensive level of cleaning service, with all the products supplied.